Featured Listing
LAND for SALE! 20x100. R4-1 Zoning. $299K. HOMECHREST/MIDWOOD. More Information
Listing courtesy of Diana Melerud
SUPERIOR REALTY SERVICE

Listing courtesy of Lucy Ciocia
FILLMORE R.E. - 366 LEWIS AVE

Listing courtesy of Diana Melerud
SUPERIOR REALTY SERVICE

Listing courtesy of Oksana Podhayetska
WILK REAL ESTATE I LLC

View All New Listings (14)
Listing courtesy of Donald Kaplan
PERSONAL R.E. CNSLTS, INC

$1,750,000

5 beds/3 baths

Listing courtesy of Boris Gelfand
GELFAND REALTY INC

Listing courtesy of Diana Melerud
SUPERIOR REALTY SERVICE

Listing courtesy of Rana Khan
BEST AMERICAN HOMES USA INC.
Brooklyn listings last updated Sep 1, 2015 5:22:am.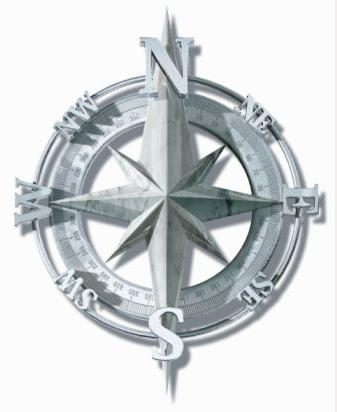 New York Real Estate

Get a positive, helpful partner for buying or selling a home!
Nord-East Realty Group, LLC brokers and sales agents have a thorough knowledge of the real estate market in New York communities.  We are a one-stop shop for real estate sales and financing of commercial and residential properties. 
Implementing our knowledge and innovative sales and marketing strategies helped us achieve outstanding sales results and generated extremely loyal client base.